Content Creation with Sustainability Centerstage
NG.MEDIA is a full service publishing and content creation agency with a focus on sustainability in any marketing tool we deliver to our clients.
View Our Services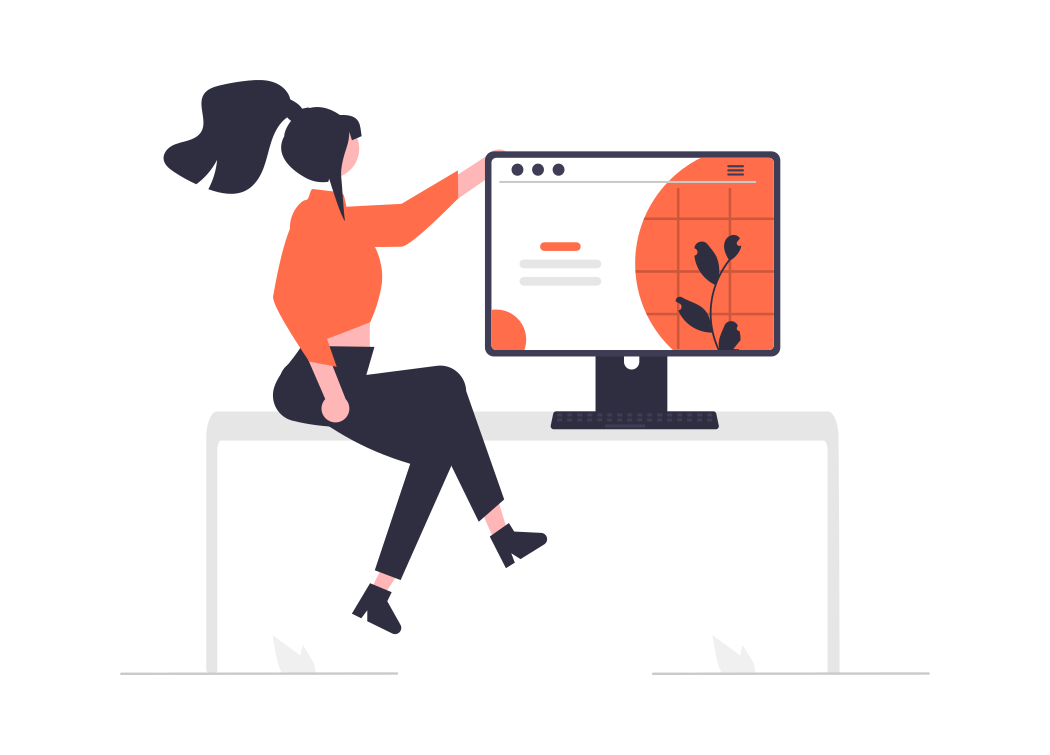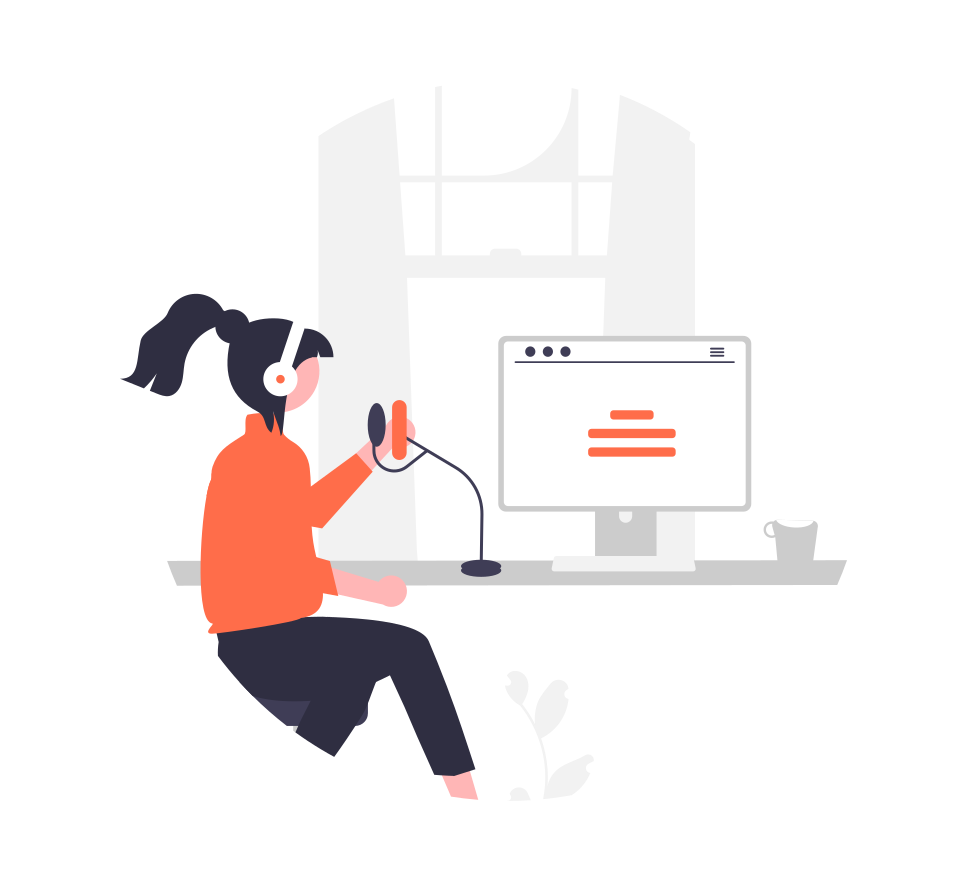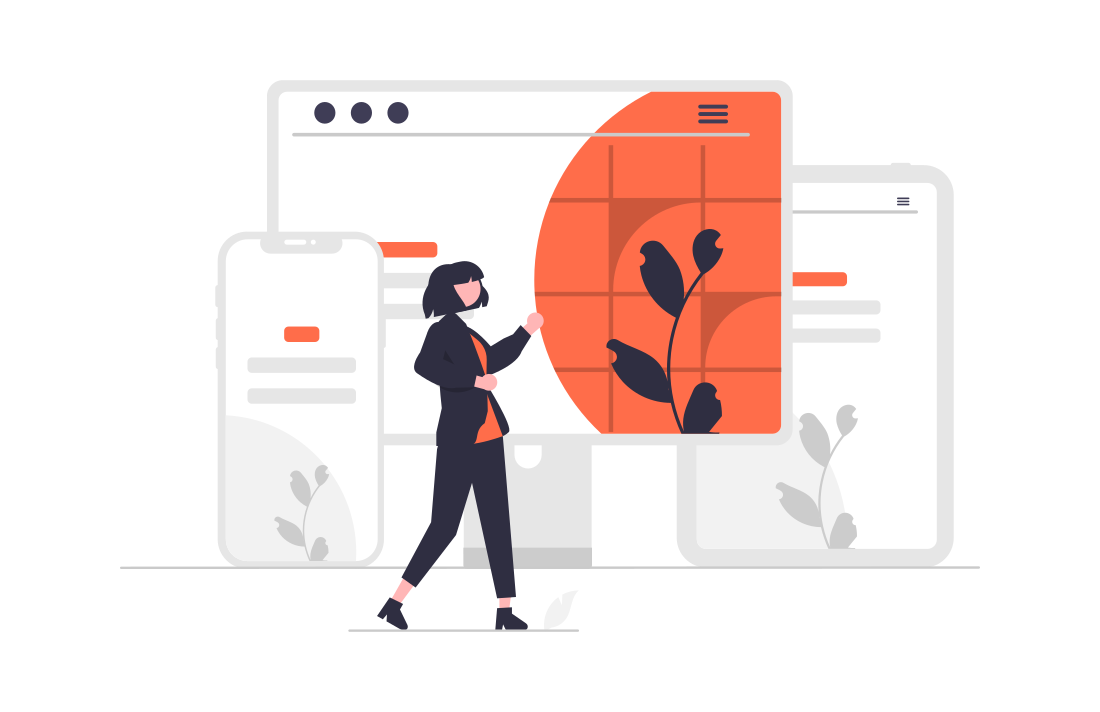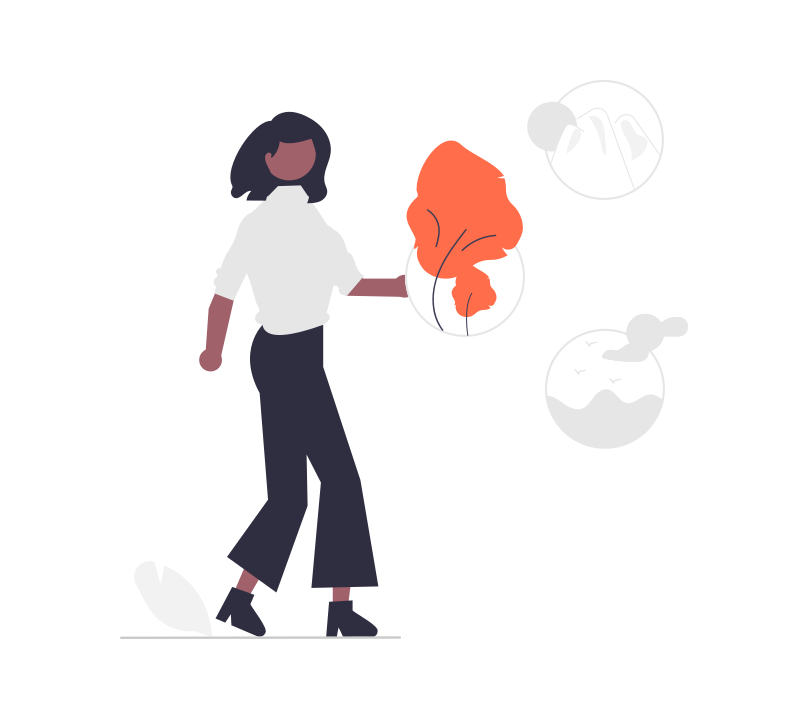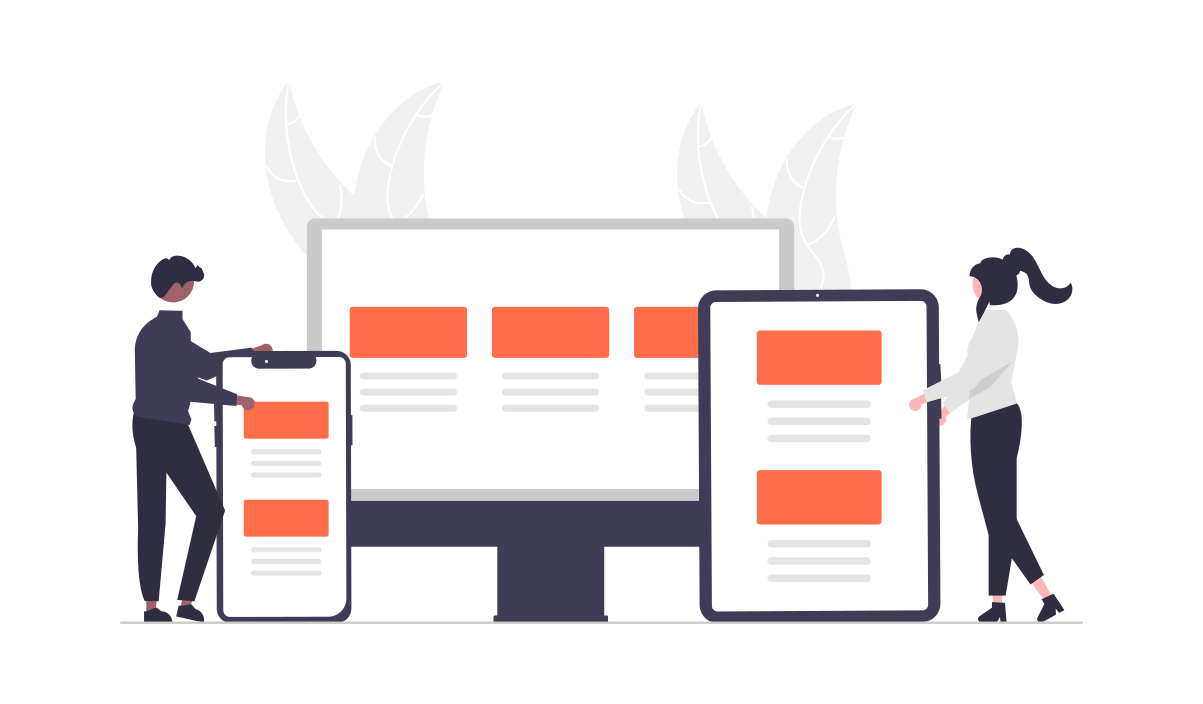 Our services (your marketing tools) are curated for companies providing services like
travel, 

hospitality, banking, law, interior design or architecture,

 and products companies like

watches, jewelry, heritage brands

 & more.

Custom Publishing
We produce publishing tools – like a custom magazine – of superior quality to help you stand out and stay top of mind.

Coffee Table Book
We create the highest quality book-objects with a distinctive graphic identity and unique editorial savoir-faire.

Blog Copywriting
We produce top-quality and personalized content to help you win your prospects and retain your customers while optimizing SEO.

Podcast
We build genuine connections with your audience through dynamic podcasts that we entirely produce.

Photos & Videos
We produce striking visual content, including interactive photo and video materials.

Tools Upgrade
We help you rethink and adjust your existing tools for a more effective impact.

"Over the years that I have worked with NG.MEDIA, I have always been impressed by the mindset and ability to get things done. They're not afraid of getting their hands dirty, and they use their attention to detail to execute fantastic products that people love. Always a pleasure working together with the team."
"The content created by NG.MEDIA has positioned our company as a true lifestyle brand in a rather technological industry, and their work has been essential to our Marketing team. Looking forward to taking this further."
"I've worked with NG.MEDIA for 10 years, and we are currently working on a new project. It is and always was a pleasure working with Nathalie and her team, as they are very project-friendly people - precise, efficient and problemsolving. Very flexible and available to work on unexpected issues within the often complicated book projects."
"NG.MEDIA has left a bright spot in my portfolio. Working with the team is a dream because they only take on the most exciting creative projects with clients of the highest caliber. Besides having a work ethic that is second to none, their eye for detail and dedication to their craft is inspiring.
If you're considering working with NG.MEDIA on a project, make sure you're ready to bring your 100% A-game. If you require their services to produce quality publications or branded content, you can be sure to expect nothing short of excellence."